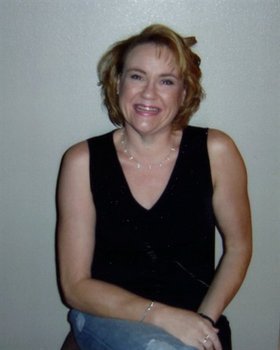 Carrie Anne Birch
unknown - January 21, 2011

Carrie Anne Birch, 42, daughter of Charles and Maureen A. Birch, died on Jan. 21, 2011, at Good Samaritan Regional Medical Center in Corvallis, Ore., from septic shock (MRSA).
Carrie Anne graduated from Hood River Valley High School in June 1986. She graduated with honors from Oregon State University with a bachelor's degree in human development and family sciences. She was a member of Kappa omicron Nu and National Honor Society and was a California-certified substitute teacher.
Her last place of employment was Knowledge Learning Center in Portland, Ore.
Carrie Anne is survived by her parents, Charles and Maureen; brother Steven A. Birch; sister Staff Sgt. Amanda N. Birch; uncles Dr. John H. Kilian and family, Timothy C. Kilian and family and Peter Kilian; aunt, Sheila Kilian Moss and family; grandmother, Mildred L. Birch, and aunt, Maggie Birch; and special friends Jon G. House and J. D. and Jody Winters and sons.
A celebration of Carrie's life was held at r. John Kilian's house.
Carrie Anne was the daughter everyone dreams of, but very few get. She inspired everyone just by being the person she was.
In lieu of flowers please donate to your favorite charity.